OUR BUSINESSES
Sekisui Seikei uses three plastic molding techniques:
"extrusion", "blow molding", and "stretch blow molding" to produce a variety of products in a wide array of fields.
We always manufacture our products from the customer's point of view and continue to be a company customers rely on.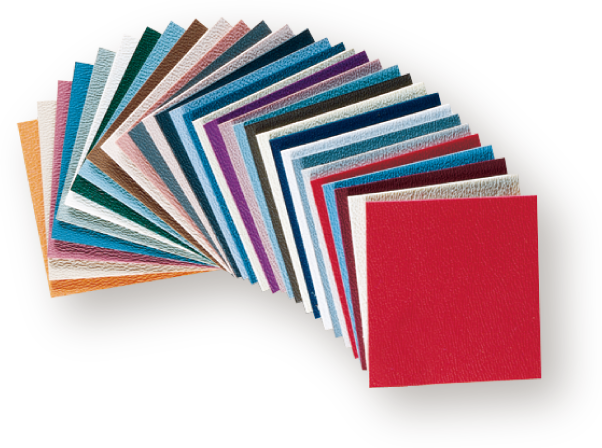 Extrusion Division
At the Extrusion Division, we offer products ranging from thin sheets to thick plates in a variety of fields including stationery, aviation, vehicles, and medical care.
Customer demands for extruded products are diversified including their materials, shapes, and costs.
As a leading plastics company, our goal is to always devise suitable plans that are cost-effective and satisfy all our customers' needs at the best value.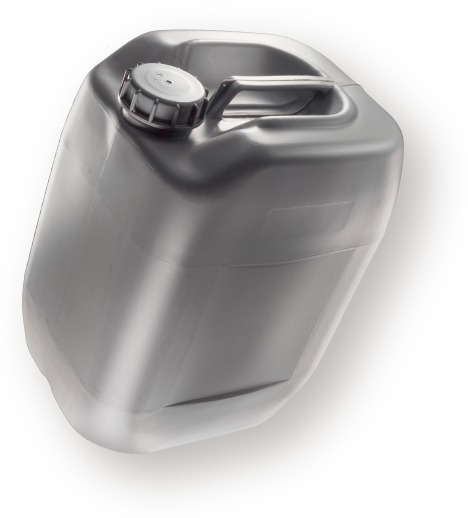 blow molding division
There is a growing demand for plastic containers for applications such as semiconductor-related chemicals, pharmaceuticals, fine chemicals, and food products.
At the blow molding division, we develop products from many diverse viewpoints in order to meet customer demands regarding the shapes, volumes, and features of our containers, as well as their hygiene and safety aspects and tractability.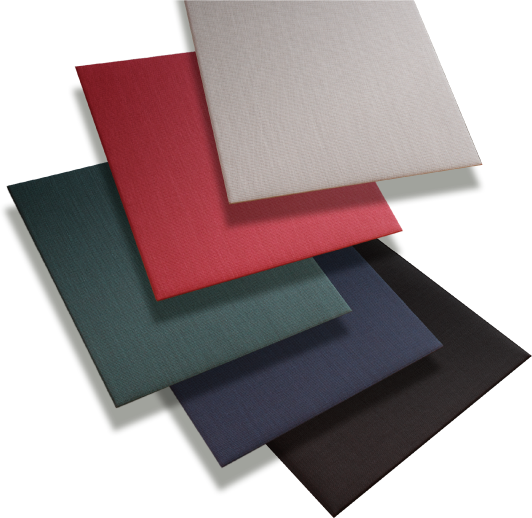 stretching division
Essential stretch blow molding techniques engineered to support a comfortable lifestyle.
At the Stretch blow molding division, we mainly offer tapes and strings with superb durability, plasticity, and water and chemical resistance that resin materials are known for.
In recent years, we have also received a lot of attention for applying this technology to the development of the resin-made tatami mats which are in harmony with modern lifestyles like traditional Japanese tatami mats.